How to save Snack video without watermark?
Your link should look like this:
https://m.snackvideo.com/on/snack/share?userId=150000613878182&photoId=5190548569856117543
or
http://sck.io/p/5iGfeudm
The fastest and easiest way to save videos is to copy a link and paste it on the main page of our website Snack video downloader
Snack video is a social network for viewing and creating short viral videos. The application for this social network takes leading positions for the number of installations worldwide. The official app allows you to save your videos, as well as videos of your friends, but the bad news is the presence of a watermark on each saved video.
GetSnackVideo offers you the fastest way to download video from Snack. Download one video and see how it works.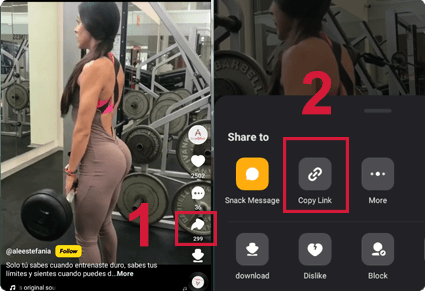 How to save a Snack video to your Android Phone?
Copy a link with a video, then open your mobile browser paste the link on the main page of our website and press 'Download'. That's it!
Please, make sure that:
you copy a full link
your link looks like http://sck.io/p/5iGfeudm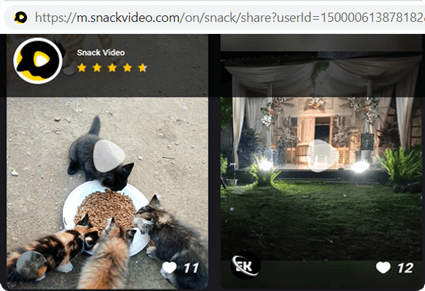 How to save Snack video to Computer?
You can also copy a link address on your PC and insert it on the main page of GetSnackVideo.com
Please make sure that:
the link is accessible in your web browser
your link looks like this http://sck.io/p/5iGfeudm
You can play the video in web-browser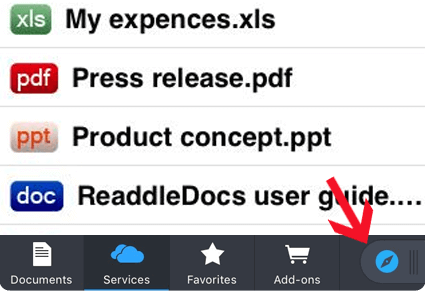 How to download Snack video on iPhone?
If you have OS 13 or higher, you can download in your Safari browser. If your OS is below 13, it won't work. That is a tricky part: native browsers as Safari will play videos if you follow the instructions above, but there won't be any possibility to save them.
Here is what you can do:
Install 'Documents by Readdle' app from the AppStore
Open 'Documents by Readdle' and tap a browser icon.
visit our website GetSnackVideo using the browser built in 'Documents'
follow the instructions above for Android.